On the 31st we went to Okaasan's place. First we dropped off some shopping we'd done for her, and then went for a walk. We wanted to check out a huge new shopping centre that had opened quite near her place. Not near enough to be convenient for her, unfortunately, but it was a nice walk for us in the crisp afternoon air.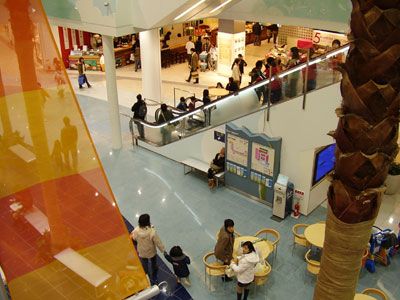 The inconvenience of the location turned out too be not much of a drawback for Okaasan, as we couldn't see anything much in there to interest her. It is a shopping centre for young people with too much money and not enough sense. Also, for young people with cars - I've never seen such a large parking space at a shopping centre here. It's all very modern and fancy, and most things are grossly overpriced.

I took my camera, and pretty soon a theme started to emerge in the pictures I was taking. They had made extensive use of English in this mall. This first shot is from outside a very expensive cake shop. One slice of cake (which looked very nice, I must admit) cost ¥700. I don't know why they wanted us to take it away in a jewel case, though.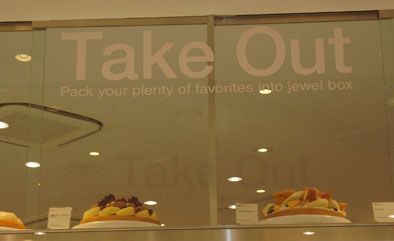 Although it is true I am a human woman, this shop was too overpriced for me, and besides, everything in it was the same size. I do not have a 63 cm waist.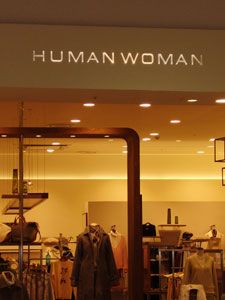 We decided that while juice might be a good idea, kissing was reserved for those closest to us. We do not want kisses from juice stand part-timers. What an unhygienic idea.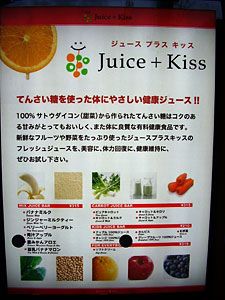 We got tempted by glorious food next, but Okaasan had a lot of even more glorious food waiting for us at her place, so we decided to give this one a pass, too.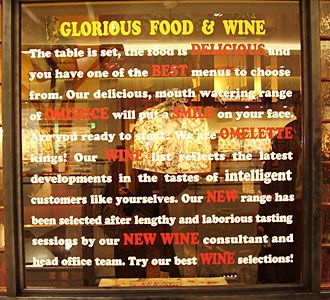 The window on the other side of the door of that particular restaurant had even more English on it. Someone put a lot of work into this.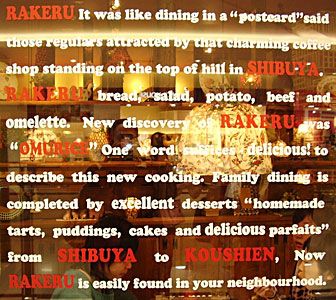 This bakery had overpriced bread that looked the same as any other bakery's bread. However, their advertising was in English, which made it 'international' - a very important selling point.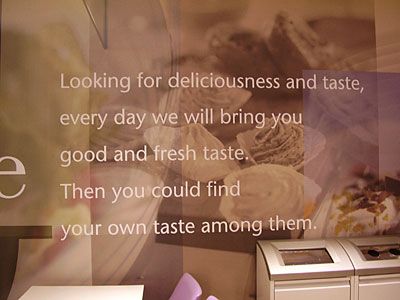 There was a branch of Asahiya book store in the shopping centre, and I got momentarily excited at the idea of English books in such a local area. Usually I have to go to Osaka if I want English books. The Asahiya in Osaka has a good selection.

Unfortunately the only English at this branch of their store was on the walls.






On our way home, we passed a hairdressing salon, and I had to get my camera out again. I thought I'd finished, but I hadn't.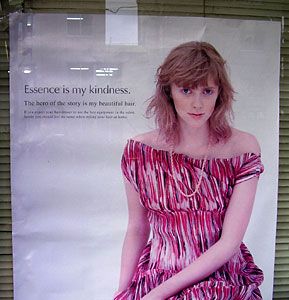 In case you can't read the writing, here it is close up:




I have decided to call this blog entry 'wild English' because it consists mostly of English as it is seen in the wild, in Japan. It has been captured, wrestled with, pinned down, and forced into service, but it has not been tamed.